NDT Training EN 4179/NAS410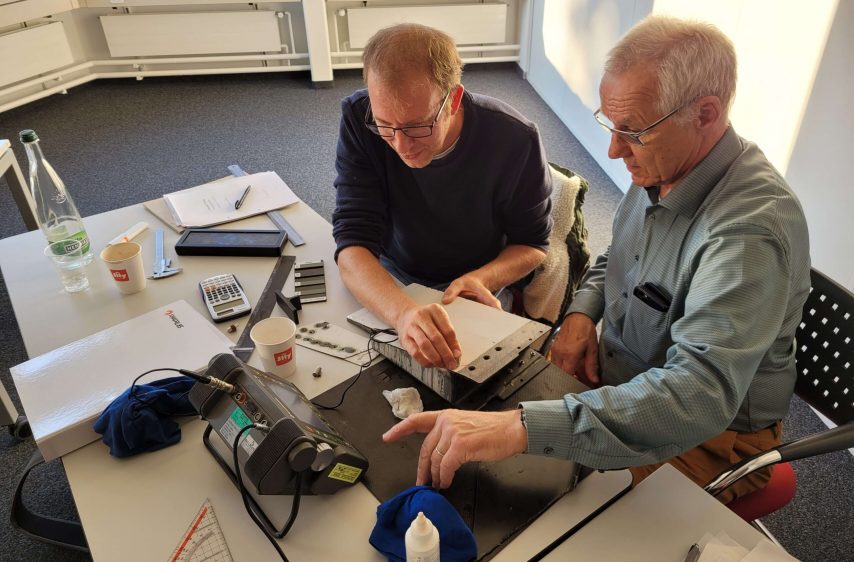 We provide NDT Training for the Aviation Industry based on the Standard EN4179/NAS410. Our Training school is approved by the Swiss NANDT Board.
The Training is conducted based on the newest NDT standards and our customer requirements (customer specific).
As a novelty, we use Simulation Software for providing our NDT students a better insight in the NDT Physics (e.g. CIVA).
Check our Training Schedule for available Training dates.
All provided trainings can be conducted also at our clients' locations.
We provide training and examination for all common NDT methods such as:
Eddy Current (ET)
Ultrasonic Testing (UT)
Radiographic Testing (RT)
Penetrant Testing (PT)
Magnetic Particle Testing (MT) 
Infrared Testing (IRT, TT)
Ultrasonic Phased Array Testing (PAUT)
Shearogarphic Testing (SH)
Basic Level 3 Training and Examination
The corresponding Training Outlines can be downloaded in the document section below
NDT Training for Aviation Personnel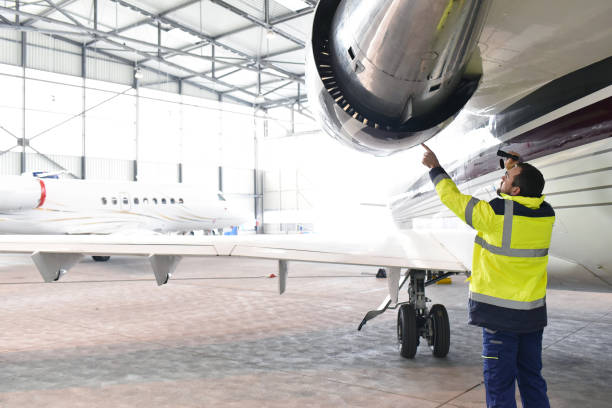 In many aviation regulations, it is required that the audit staff or the persons responsible for internal quality have a basic understanding of NDT. In our training school we offer basic courses in the field of NDT for aviation personnel that are tailored exactly to these requirements.
We also offer the following trainings:
NDT Data Digitalization
NDT Training for Engineers
Human factor for NDT Personell
NDT factor for Quality Personell
All provided trainings focus on customer needs and regulations (EASA, FAA, NADCAP)